Guidance and focus from s
omeone who has been there and done it before.
One to One coaching or mentoring for individuals and team members gives each client confidential support, bespoke guidance and action orientated advice on their business and development issues.
Even the most experienced and skilled business leaders benefit from the support of an independent "non executive" to act as a sounding board, to provide detailed knowledge and to help provide focus and direction.
Our coaches and mentors draw on substantial real life experience across many industries, functions and sectors and provide professional mentoring support for existing and aspiring business leaders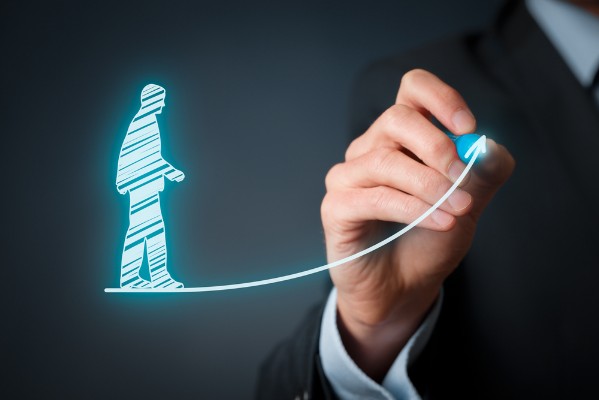 10 Reasons to hire a Business Coach
1 You get the help you need to define your role in your company, develop business clarity and establish long-term results.
2 You will get help from a seasoned and leading edge coach who operates a successful business, who's been where you are, who understands the language of being "at the helm" alone and pushing rocks uphill.
3 Week after week you will get new thinking, perspective on current and urgent situations, help in making the hard decisions necessary to lead your company into a new decade.
4 You will discover new alternatives and opportunities currently available to business owners.
5 Your frank and highly confidential discussions will help you uncover what you really know, what your gut wants you to know, and together you decide how to act on this information so you get the right results.
6. You will avoid mistakes, you will get stuck in anxiety less often, and you will communicate clearly and directly maybe for the first time in your professional career.
7 You will look at everything from a new and broader perspective and have the confidence to make needed changes that will serve your bottom line.
8 You will begin to think more creatively and learn how to ask for input from multiple sources.
9 You will benefit from a network of resources which are credible and proven.
10 You will learn new techniques for problem solving at the forefront of business thinking and sustainable ideas and practices.
"Value will be evident"
"Stephen's support has been useful for us in a much more concrete way that I would ever imagine.
His expertise and fine judgement have been a very helpful guide to steer our company at very hectic times where rapid growth, international expansion and new technology deployment raise challenges on a daily basis.
I would definitely recommend his mentoring and support; its value will be evident."
(CEO & Founder, Health Tech)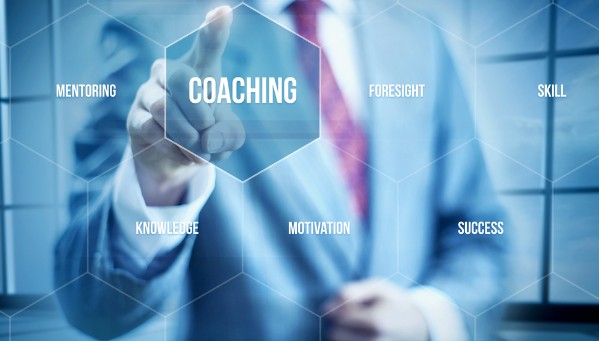 "No hesitation in recommending"
"Stephen worked with us as our business mentor over the past twelve months.
His guidance and advice has been absolutely instrumental in helping to propel our business to the next level in terms sales, marketing and structure.
I would have no hesitation in recommending him, most highly indeed".
(Founder / Director, Marketing Agency)
"It was a real pleasure to have you as our coach. I enjoyed meeting you and discussing so many different topics. I have learned a lot from how you think and approach various problems and your approach to people. I will do my best to prioritize my time and protect the time of my personal life as the company is growing; it is an exciting journey. We will keep in touch." (CEO, Medtech Company, Israel)