The Business Leaders Essential Guide to Growth
How to grow your business with confidence, control and reward
Businesses rarely seem to grow quite in the way their owners want them to.
They either grow too fast or too slow or not at all. Sometimes they even go backwards.
Every successful business has experienced each one of the following stages.
They can go from achieving amazing results and lofty goals to the brutal reality of fighting for survival.
Whatever stage you are at, achieving consistent sustainable growth presents a wide range of problems and challenges.
These must be overcome to enable the business to progress - ignoring them will stop you achieving your ambitions and make decline inevitable.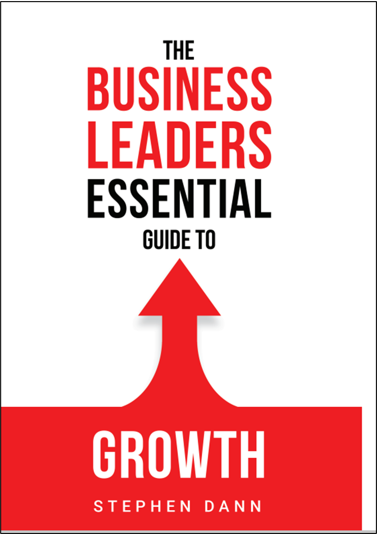 Overview - Eliminate the barriers to growth and never look back
In
The Business Leaders Essential Guide to Growth
, renowned business adviser, Stephen Dann sets out the methods, the tools, and the techniques to enable your business to develop, thrive and grow. so, you can achieve your business and personal goals.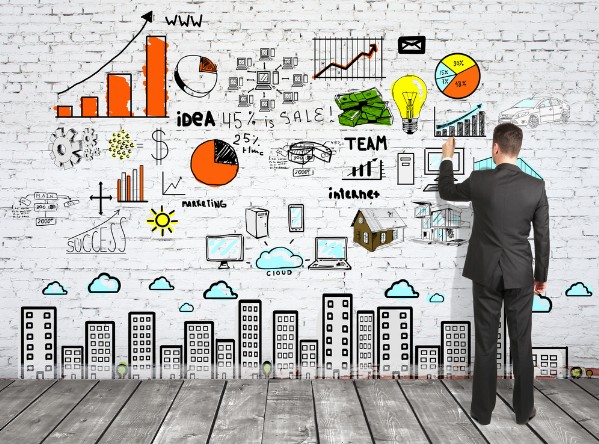 Business Owners, Directors and Entrepreneurs
Whether you are a business owner, director, or entrepreneur,
The Business Leaders Essential Guide to Growth
enables you to eliminate the barriers to growth and build your business with confidence, control, and reward.

The 9 building blocks of a business model

The 5 key business drivers

The 4F model for problem solving

Making it happen with OOOO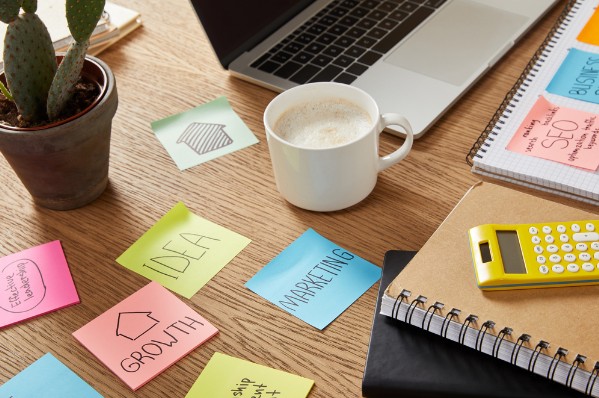 Discover:

How to gain clarity on your current situation

How to build, manage and motivate your teams

How your key business drivers fit together

Where to focus and what to measure

The process to ensure your plans are implemented

What's going to get in your way
"Seldom has such a short book in size been so long in instantly useable content.
On behalf of the business community and entrepreneurs everywhere, – Thank you Stephen"
(Peter Thomson, "The UK's Most Prolific `Information Product Creator")
Situation Analysis Worksheet:
Growth will come from focusing mindset and efforts on to opportunities.
Opportunities and threats are external and outside of your control. Strengths and weaknesses are internal and within your control.
OKR Template: OKRs comprise an
O
bjective (a clearly defined goal) and several
K
ey
R
esults (specific measures used to track the achievement of that goal).
Breakthrough Plans Template:
3 priority objectives for your growth plan each with 4 strategies defining how they will be achieved,everything is owned and has a deadline.