Expert specialist advice for tough, difficult or challenging issues

Many business challenges can be rapidly resolved through specialist consultancy support and guidance.
Our consultants are all experienced business professionals or marketers with the skills and knowledge to work with you on your businesses opportunities, processes or problems.
We aim to help you make rapid progress, avoid mistakes and pitfalls and ensure that your initiatives or campaigns deliver results - along the way our consultants pass on many tips, ideas, techniques and suggestions to improve business performance.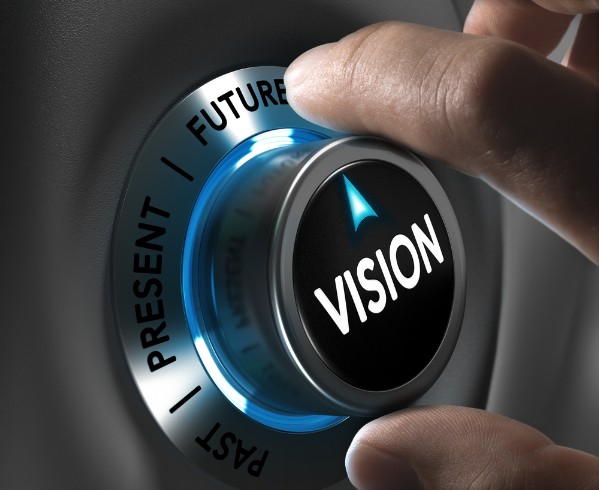 Passionate about innovation, new ideas and ways to help businesses solve their commercial problems we will:
Help you define your key business challenges and opportunities.




Propose and develop strategies & solutions with you and your team.




Re-direct, Re-focus, Re-energise and Re-engineer your processes, resources and activities




Define & support action plans which will deliver impact and results.



"Highly Recommended"
"As an early stage business with growing pains centred on changing roles and priorities Stephen's acuity and no-nonsense approach came at just the right moment.
Challenging, tough, constructive, and supportive at the same time".
(Chief Medical Officer, Heath Technology )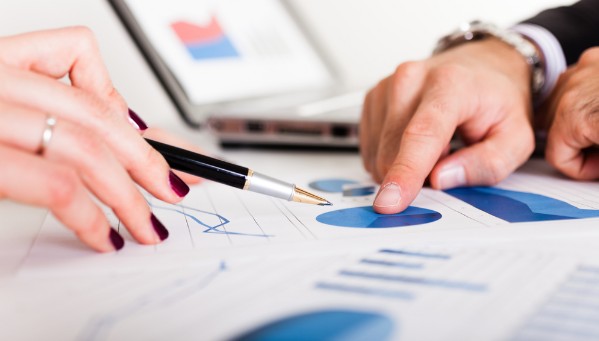 "Challenges us to think bigger"
"Stephen has been a great asset to our business.
He asks the right questions and challenges us to think bigger, whilst ensuring our plans are put into action.
It's been an absolute pleasure working with Stephen, we would recommend him to any company looking to expand and grow in a sustainable manner".
(Commercial Director, Marketing Agency)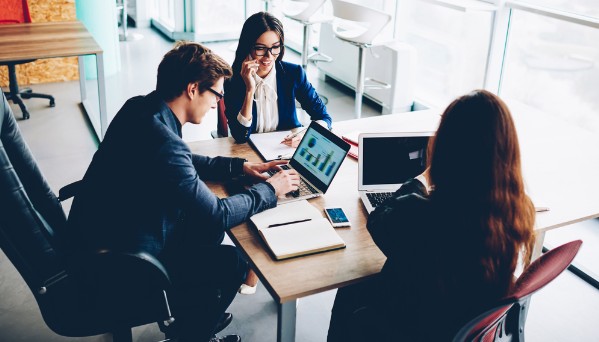 "Stephen has provided the insight and challenge that can only really come from outside of the business and combined with his supportive approach has helped us to form a strategy that we can work with and build on to achieve our objectives"
(General Manager, Environmental Technologies).