Interim & Hands-On Management
Get stuff done

Implementation - where it all goes wrong.
Great ideas and powerful strategies consistently fall foul to poor implementation. This is not really surprising as the skills, motivation and working practices of an innovative entrepreneur are the opposite of a project manager or implementer. Your existing team are unlikely to have the skills or time to deliver your new initiative.
So the best way to get your critical project or change programme done is to bring in a team who know how to do it already.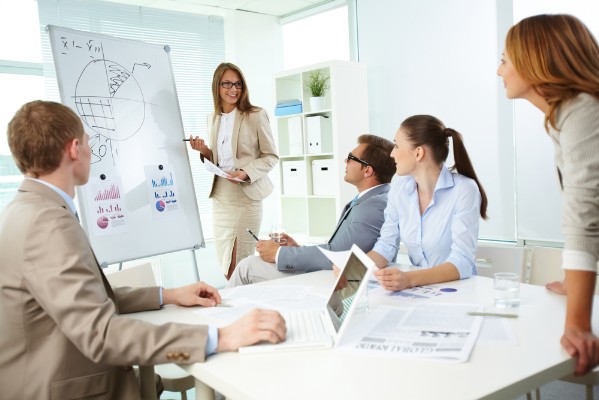 Overview
An interim manager can plug the management gap on a temporay or part time basis so that the team have a real expert to lead them and you can focus on other priorities knowing that a safe pair of hands is in control.
Wider scale outsourcing is ideal for many marketing tasks where it is impractical to hold the relevant skills in house either because the requirement is short term or the knowledge required is too specialist and fast moving
Remarkably Effective
"Both I and my team love working with Stephen.
He manages to combine vast experience and knowledge of marketing with a highly congenial personal style.
In our work with Stephen, he has been extremely effective in coaching his client in managing an agency, while also helping direct and motivate us as the agency.
He has also played an active and key role in developing the brand marketing and creative strategies that we have developed.
A remarkably effective marketer and a super nice guy"
(Owner & Managing Director, Brand Agency)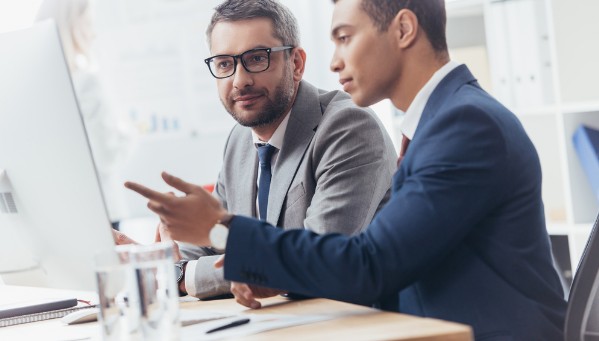 Delivering Solid Results
"
Highly personable, with a vast wealth of knowledge and practical experience, he listens, deeply understands and provides solutions and advice that really work. He is able to advise on and deliver everything from tried and tested business and management techniques to the very latest in digital marketing which he clearly loves, lives and breathes.
Never afraid to roll his sleeves up and join the hard graft too, he is an excellent resource for coaching teams to success and clearly gets a real kick from delivering solid results. Stephen is also just a great person to bounce ideas and challenges off - I always say a five-minute conversation with Stephen has the potential to save you five weeks…or even months"
(Marketing Director, Technology)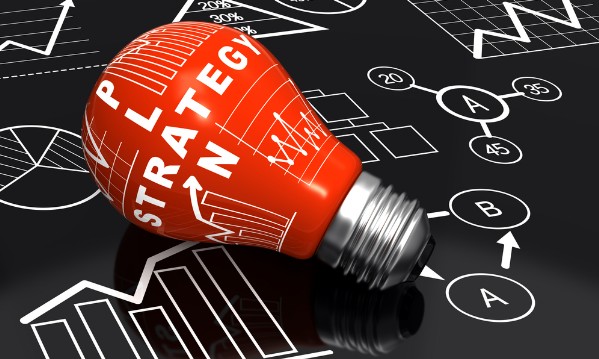 "Stephen, was and is nothing short of brilliant and provided expertise not only in marketing but operational and high level business development strategy. He has vast insight into marketing techniques and into the new world of digital marketing. I would highly recommend him."
(Managing Director, Engineering Design)